Posts
By: Connie Parker Being a part of a Montessori classroom is more than just academics, there is a social aspect to the classroom that is just as important. Children in a Montessori classroom learn to be a part of a community, where getting…
https://www.stepbystepmontessori.com/wp-content/uploads/2018/09/Kindness-in-Montessori-Classroom.jpg
667
1000
access
/wp-content/uploads/2017/04/sbs-logo-300x128.png
access
2018-09-19 13:55:25
2018-09-19 13:55:25
Teaching Kindness and Respect in a Montessori Classroom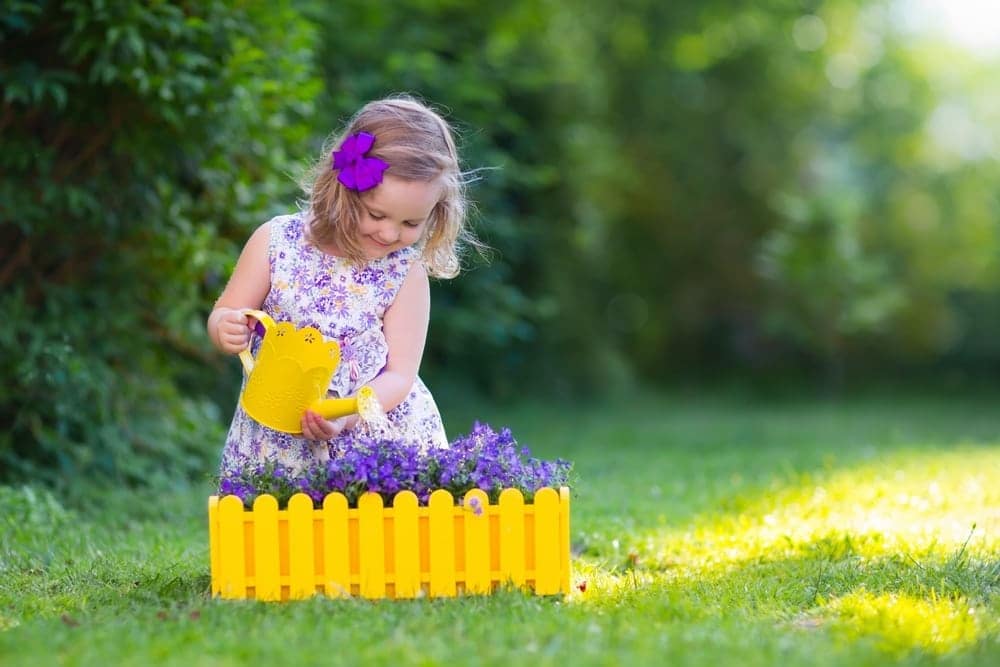 By Kristi Ockuly As a Montessori teacher for more than twenty years, and as a mother of five, I can attest to the fact that all parents wonder about the experience their young children will have in school. If they are in preschool, parents…
https://www.stepbystepmontessori.com/wp-content/uploads/2018/08/child-ready-for-kindergarten-emotionally.jpg
667
1000
access
/wp-content/uploads/2017/04/sbs-logo-300x128.png
access
2018-08-09 15:27:24
2018-08-10 13:28:46
Is My Child Ready for Kindergarten Emotionally?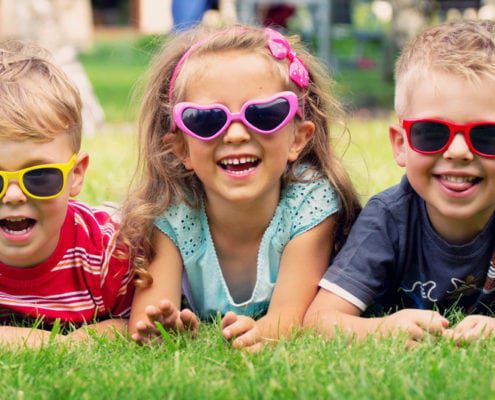 By Kristi Ockuly As a Montessori school teacher for more than twenty years, and as a mother of five, I can attest to the fact that all parents wonder about the experience their young children will have in school. If they are in preschool,…
https://www.stepbystepmontessori.com/wp-content/uploads/2018/08/Ready-for-Kindergarten-socially.jpg
533
1000
access
/wp-content/uploads/2017/04/sbs-logo-300x128.png
access
2018-08-01 17:40:42
2018-08-10 13:26:06
Is My Child Ready for Kindergarten Socially?
by Andrea Beier There is no doubt that almost everyone has heard of the term "mindfulness" in the last few years.  It seems there has been quite an explosion of interest in the concept; complete with varying definitions of what mindfulness…
https://www.stepbystepmontessori.com/wp-content/uploads/2018/07/Mindfulness.jpg
700
1000
access
/wp-content/uploads/2017/04/sbs-logo-300x128.png
access
2018-07-18 15:54:53
2018-08-10 13:28:15
Mindfulness in a Montessori Environment
At a Montessori preschool, the primary focus is on developing a well-rounded individual. Montessori educators aim their attention at developing what is called the "whole child," meaning physical, social, emotional, and cognitive aspects.…
https://www.stepbystepmontessori.com/wp-content/uploads/2018/03/Developing-the-Whole-Child.png
468
688
access
/wp-content/uploads/2017/04/sbs-logo-300x128.png
access
2018-04-02 14:51:13
2018-07-12 17:27:45
Developing the Whole Child in Montessori Preschool