Posts
By: Connie Parker Within a Montessori classroom, movement is found everywhere. It has great importance in mental development, provided that the action which occurs is connected with the mental activity going on. Having purposeful movement…
https://www.stepbystepmontessori.com/wp-content/uploads/2019/02/Meero-photo-30031914-007.jpg
800
1200
access
/wp-content/uploads/2017/04/sbs-logo-300x128.png
access
2019-02-05 15:54:53
2019-02-05 15:54:53
Words + Movement = Reading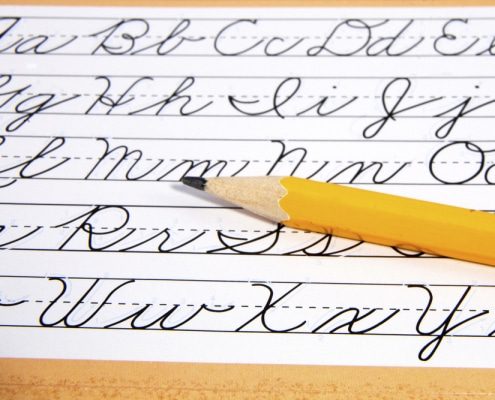 By Erin McFarland In our highly technical age, handwriting as a whole seems to be an antiquated concept in our education systems. How often do we handwrite things in our daily lives? Moreover, cursive writing seems to be an old-fashioned…
https://www.stepbystepmontessori.com/wp-content/uploads/2018/11/Cursive-writing-in-education.jpg
667
1000
access
/wp-content/uploads/2017/04/sbs-logo-300x128.png
access
2018-11-07 16:23:53
2018-11-07 16:23:53
Why Cursive is Still Important in Education
By Kristi Ockuly As a Montessori teacher for more than twenty years, and as a mother of five, I can attest to the fact that all parents wonder about the experience their young children will have in school. If they are in preschool, parents…
https://www.stepbystepmontessori.com/wp-content/uploads/2018/08/Ready-for-Kinder-Academically.jpg
662
999
access
/wp-content/uploads/2017/04/sbs-logo-300x128.png
access
2018-08-22 15:36:05
2018-08-22 15:36:05
Is My Child Ready for Kindergarten Academically?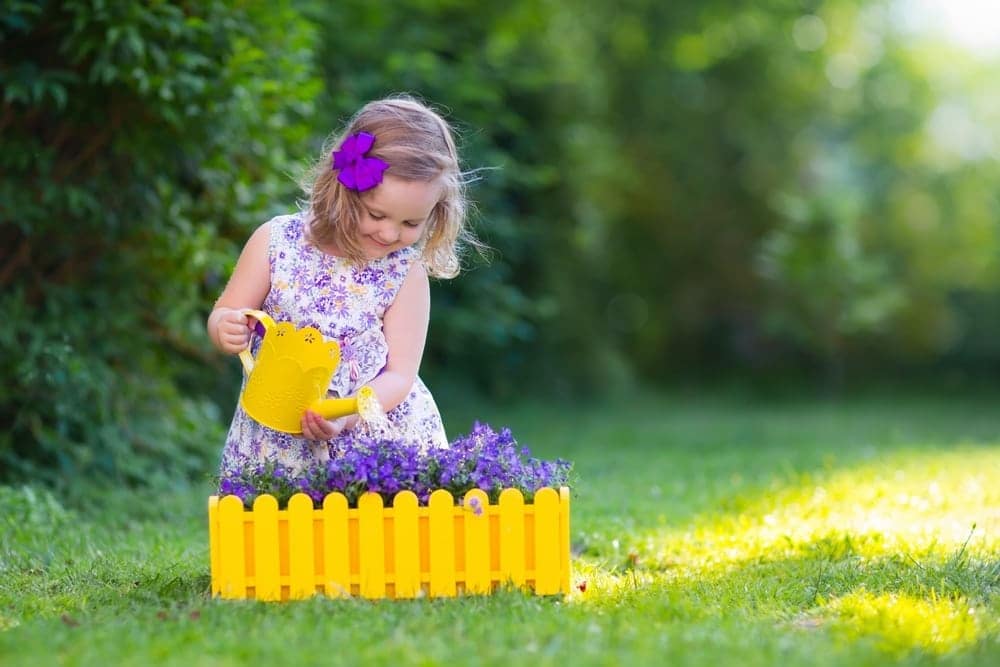 By Kristi Ockuly As a Montessori teacher for more than twenty years, and as a mother of five, I can attest to the fact that all parents wonder about the experience their young children will have in school. If they are in preschool, parents…
https://www.stepbystepmontessori.com/wp-content/uploads/2018/08/child-ready-for-kindergarten-emotionally.jpg
667
1000
access
/wp-content/uploads/2017/04/sbs-logo-300x128.png
access
2018-08-09 15:27:24
2018-08-10 13:28:46
Is My Child Ready for Kindergarten Emotionally?